Stainless Steel Fire Hydrant Valve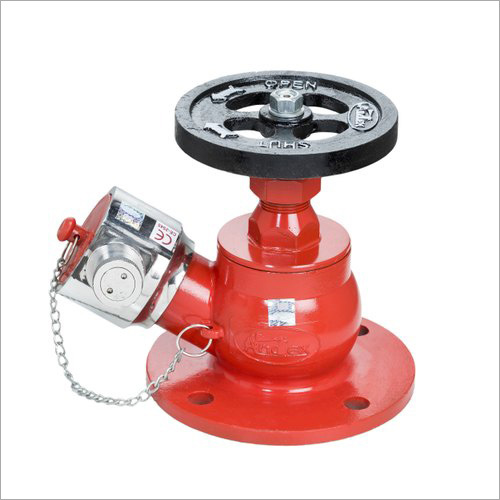 Stainless Steel Fire Hydrant Valve
Product Description
Being a leader in this industry, we are devoted to offering a top-class great array of Stainless Steel Fire Hydrant Valve complete frame Stainless Steel with running elements Stainless Steel 63mm valve single kind.
Frequently Asked Questions:
1.What valve is used in Fire Hydrant?
Ans. Single Hydrant Valves
Hydrant valves (also known as Landing valves) offer the manner to draw water for fire fighting from the fireplace water piping community.
2.How much pressure is in Fire Hydrant?
Ans. 4 the strain inside the hydrant pipework will keep remaining the same at 6 kg/cm2. Inside the occasion fireplace, while any of the hydrant valves within the network is opened, the resultant fall in header stress shall start the ac motor-driven hearth pump through pressure switches robotically.
3.What is the height of a fireplace hydrant?
Ans. Four sets with the pinnacle of the posts now not much less than three ft (914 mm) above the floor. 5 located no longer less than 3 toes (914 mm) from the included object.