Mono Ammonium Phosphate Based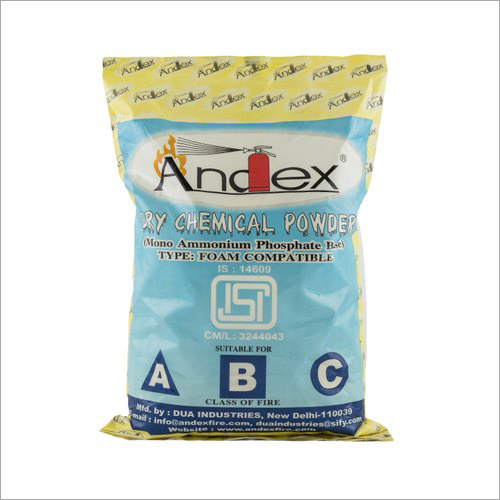 Mono Ammonium Phosphate Based
Product Description
Monoammonium phosphate (MAP) is an extensively used source of phosphorus (p) and nitrogen (n). it is made of ingredients common in the fertilizer industry and includes the most phosphorus of any commonplace solid fertilizer. The technique for manufacturing MAP is distinctly simple.
Technical Specification
| | |
| --- | --- |
| Apparent Density | As Per IS: 14609 |
| Moisture Content | As Per IS: 14609 |
| Particle Size | As Per IS: 14609 |
| Corrosion & Abrasion effort | Non Corrosive Or abrasive |
| Temperature stability Range | -60 to 55C |
| Penetration | As Per IS :14609 |
| Appearance | Yellow |
| Packing | 5/50 Kg. Hermetically Sealed Bags. |
Frequently Asked Questions:
1.How is mono ammonium phosphate made?
Ans. Generally known as MAP, mono ammonium phosphate is one of the maximum normally used fertilizers. It's miles synthetic with the aid of reacting 1 mole of phosphoric acid (made from mined phosphate rock) with 1 mole of ammonia. The ensuing slurry is solidified right into a granular form.
2.Why is mono ammonium phosphate used in fire extinguishers?
Ans. Monoammonium phosphate is a fine floor-extinguishing agent, which seems like yellow talcum powder. Nitrogen gasoline is used as a propellant. This extinguisher is particularly powerful on class a, b, and c fires however also extraordinarily messy. Operation in all fairness simple.
3.What is mono ammonium phosphate used for?
Ans. Map is used in dry chemical fireplace extinguishers typically observed in workplaces, colleges and houses. The extinguisher spray disperses finely powdered map, which coats the fuel and unexpectedly smothers the flame.